MISSION
CFC drives towards systemic change by applying data science techniques to gain insights and mobilizing private sector capital through impact investing programs to build generational wealth.
Values

Data Driven
We believe that an accurate and robust data infrastructure is the great equalizer in the fight for a better tomorrow.

Equity Focused
We believe directing financial resources toward our most pressing needs can generate the greatest social return on investment.

Human Centered
We believe that the community is the biggest driver and producer of positive outcomes and actionable insights. We follow their lead to drive change.
Board of Directors
Meet the team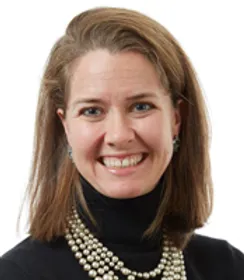 Kate Groat
Chair
Director of Corporate Philanthropy, Live Oak Bank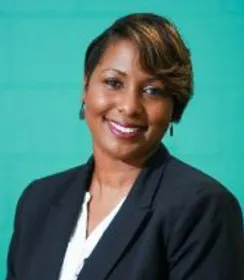 Charrise Hart, MBA, MSW
Vice-Chair
CEO, Ready for School, Ready for Life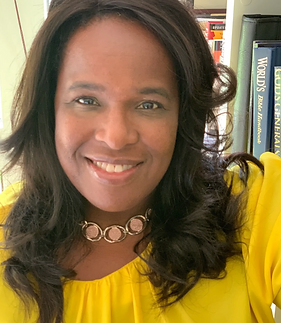 Sharm Brantley
Treasurer
CEO, Level Up Strategies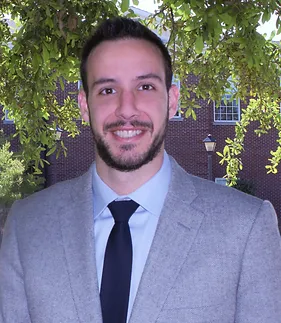 Chris Prentice, Ph.D.
Secretary
Director, Center for Social Impact UNCW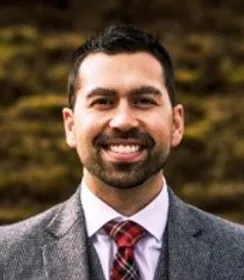 Dinesh Apte
Chief Commercial Officer, Wellth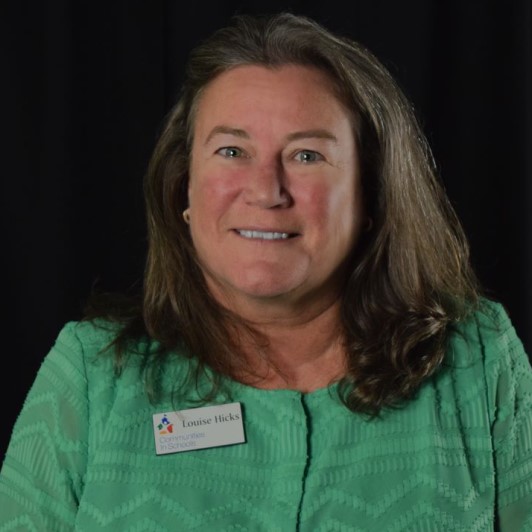 Louise Hicks
Executive Director, Communities in Schools Cape Fear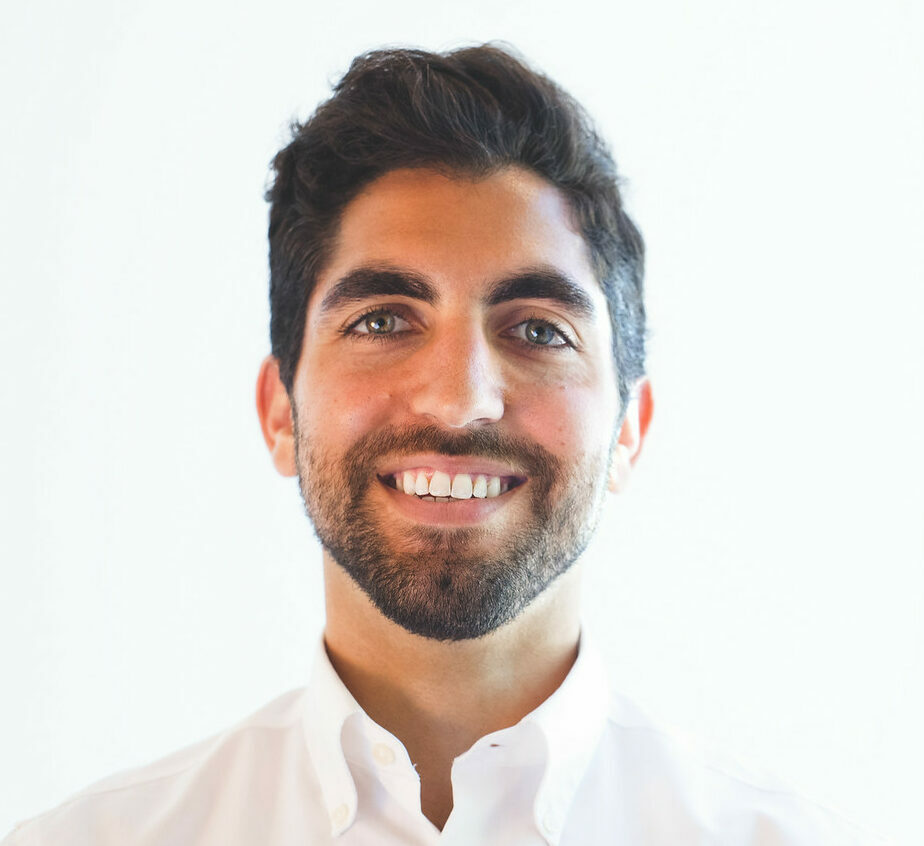 Pasha Maher
Founding Partner, Stiegler Edtech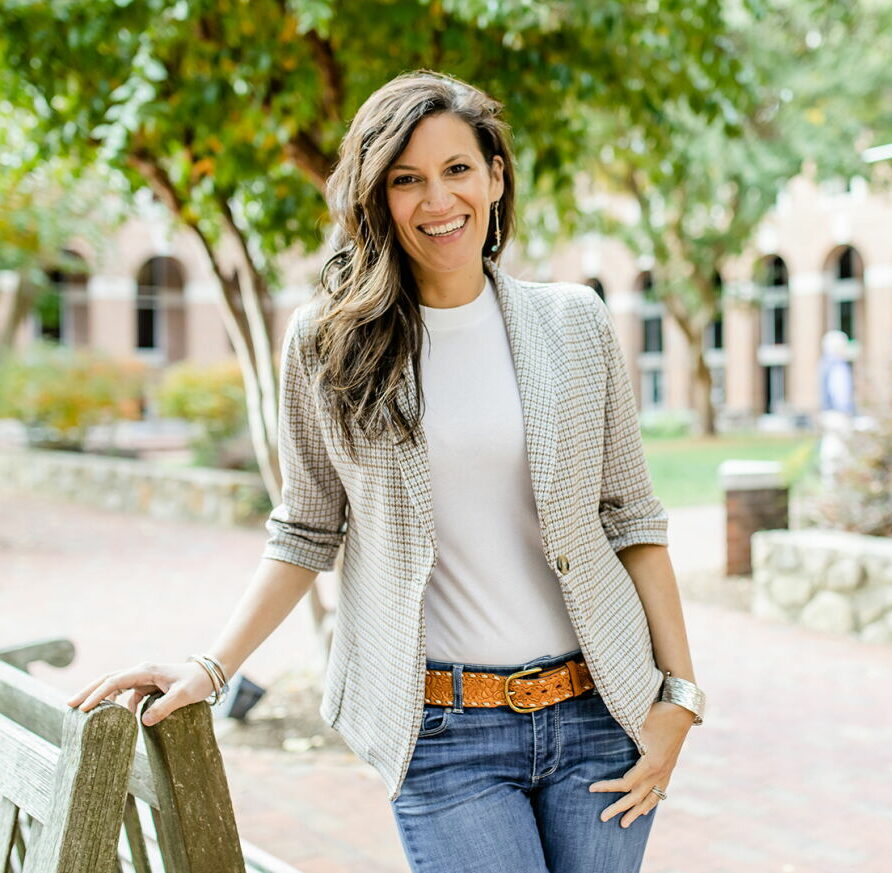 Parker Wilson, MBA
Director of Client Development, DualBoot Partners
Meaghan Dennison
Ex-Officio
CEO, Cape Fear Collective
Founding Board
Patrick Brien
Senior Manager, Strategy & Operations, DoorDash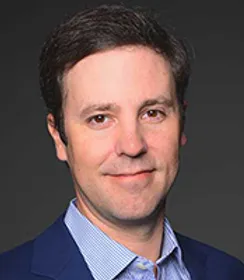 Davis Brannan
EVP, Global Channels & APAC, nCino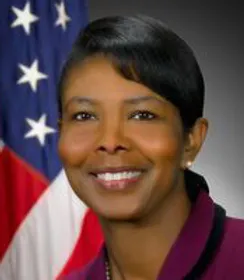 Terri Everett
Retired Senior Executive, Community Advocate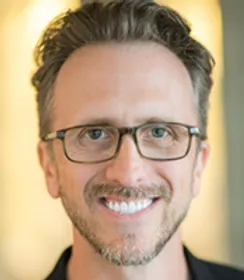 Joe Finley
Co-Founder, CastleBranch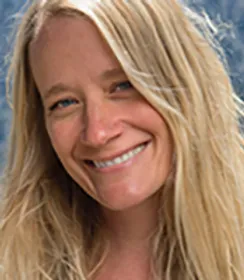 Jeanine Minge, PhD
Associate Dean College of Arts and Humanities, West Chester University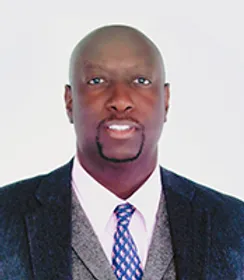 Girard Newkirk
Co-Founder & CEO, Genesis Block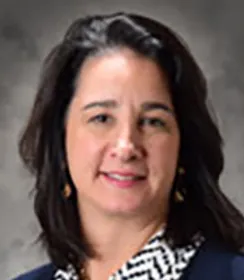 Lydia Newman, MPP
EVP & Chief Administrative Officer, Community Care of North Carolina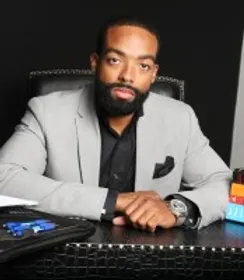 Avery Washington
Real Estate Broker, Coldwell Banker Sea Coast Advantage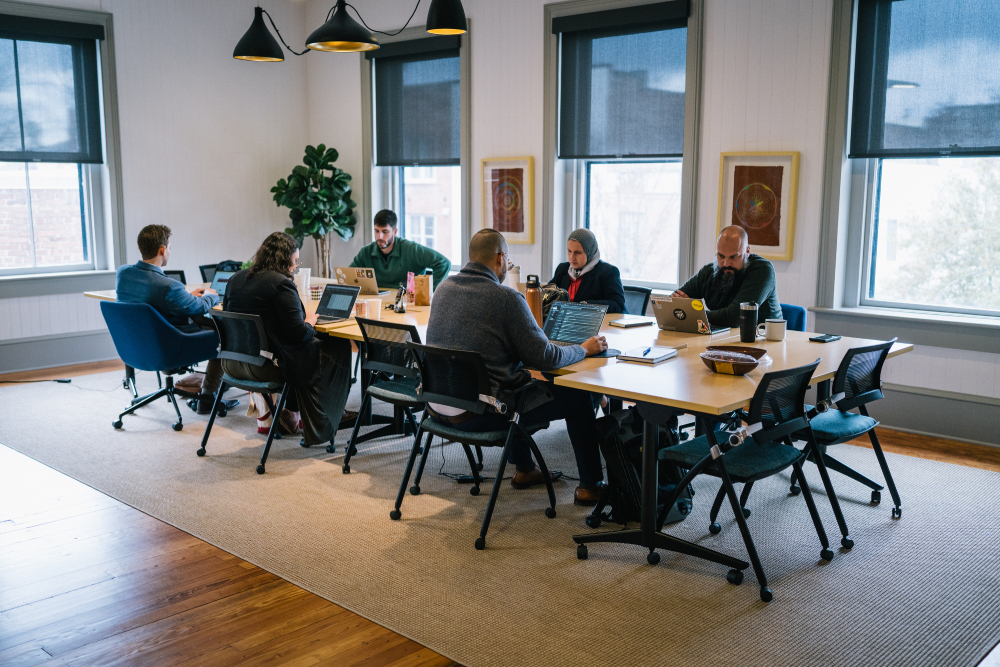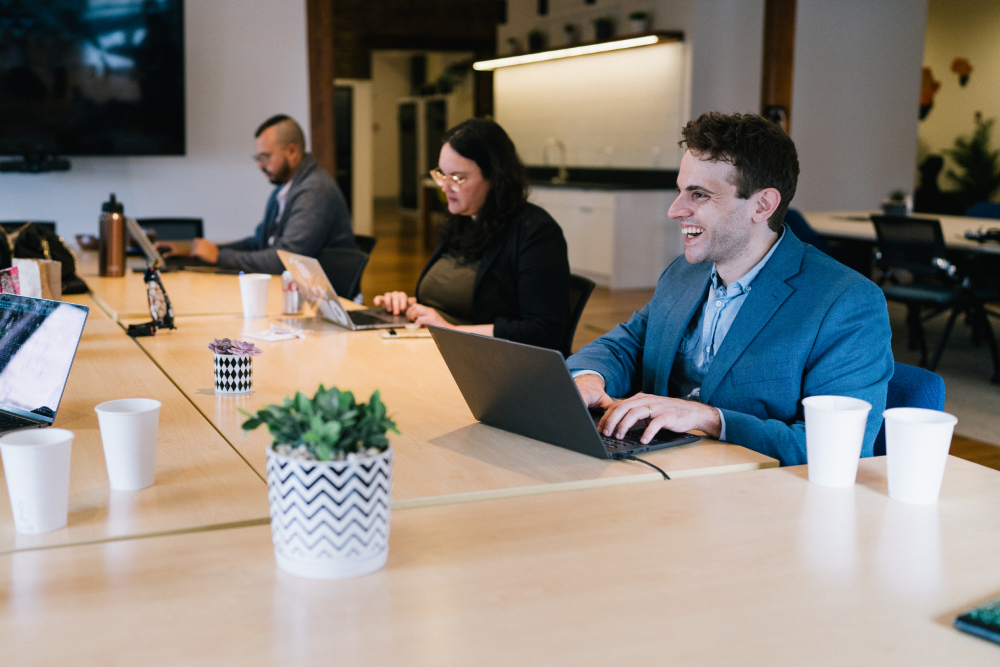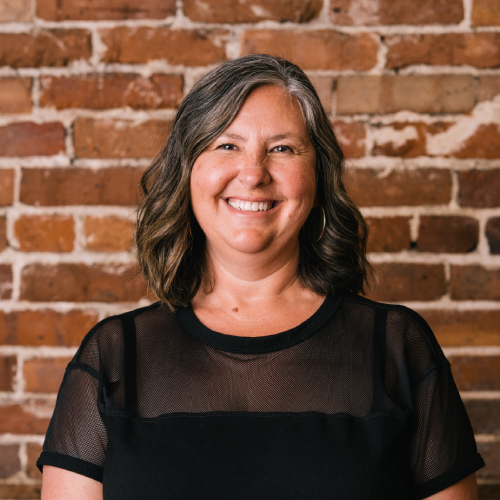 Terri Burhans
Director of Housing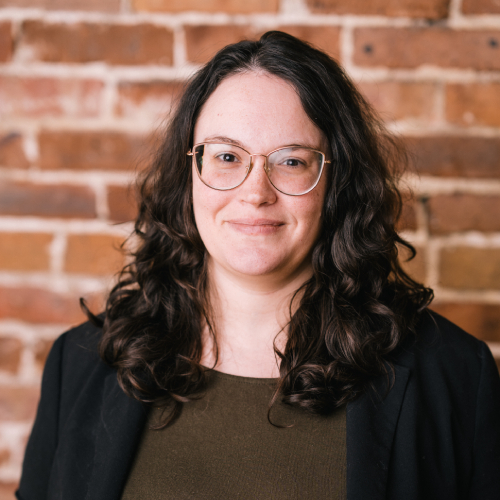 Anna Casey
Lead Data Scientist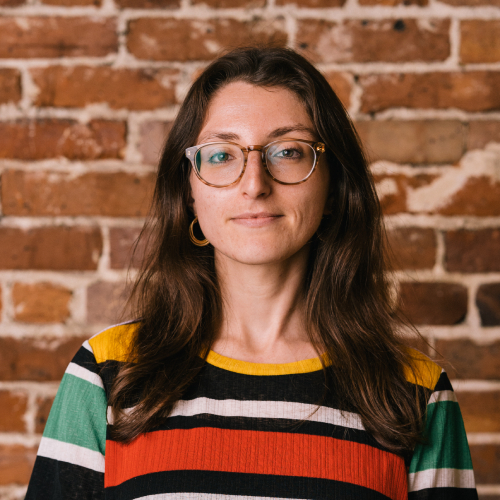 Morgan Cooper
Program Manager
Meaghan Dennison
Chief Executive Officer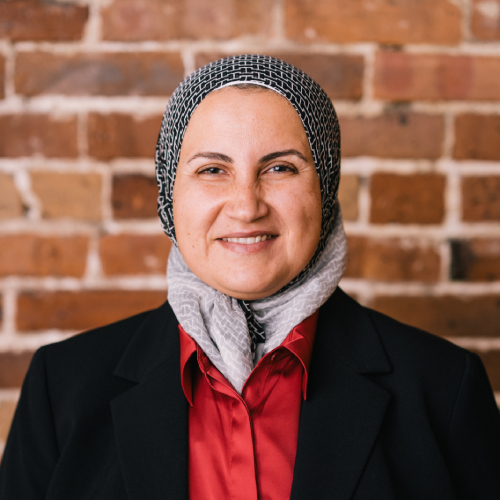 Abla Elsergany
Data Scientist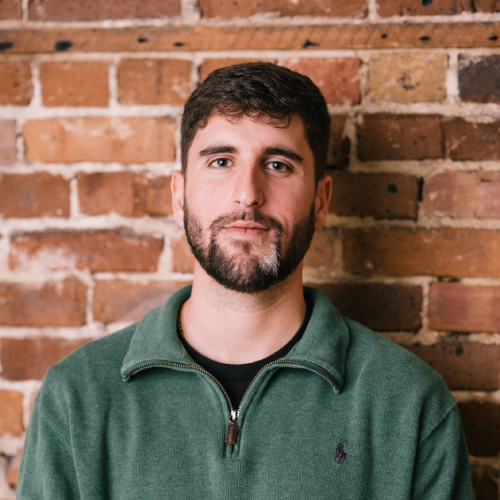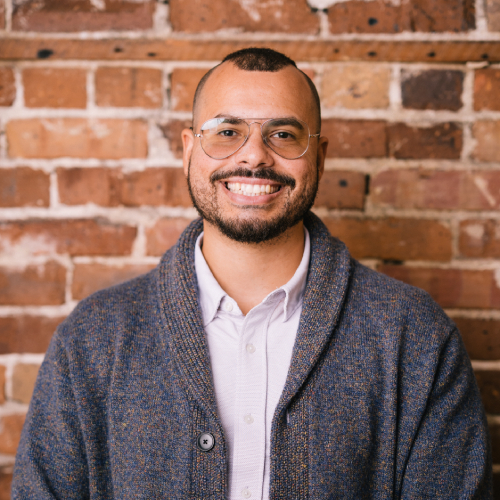 Dante Haywood
Lead Data Scientist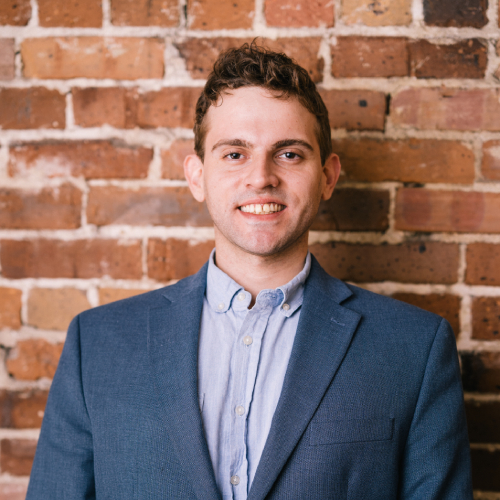 Luigi Mendez
Data Scientist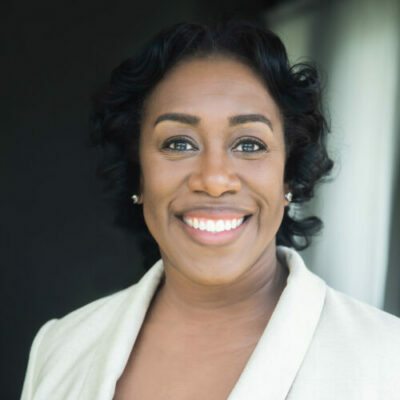 Kim Pacheo
Housing Coordinator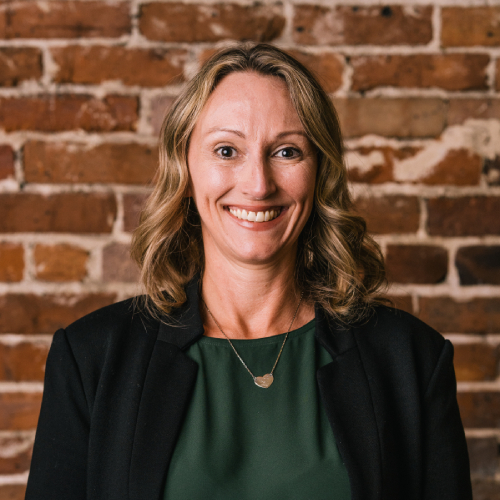 Cara Stretch
Chief Operating Officer